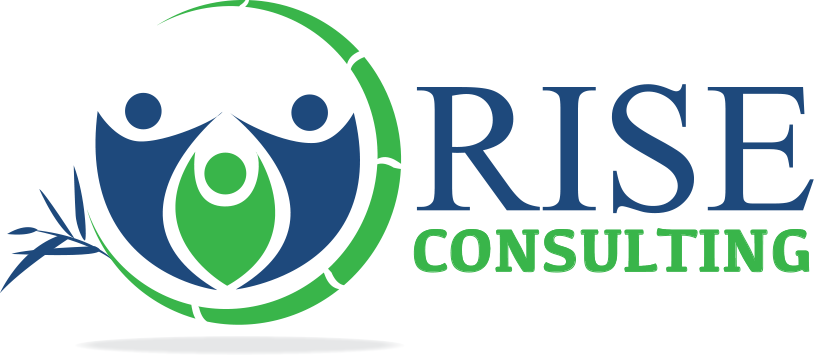 RISE Consulting Services
Sara Newman, LCSW
Sara is the founder and CEO of RISE Consulting. Under this umbrella she works to serve youth and families through assisting others with program development and implementation. She has partnered with various individuals and entities to write proposals for group homes, residential treatment facilities as well as curriculum design.
Sara also provides clinical consultation and supervision to individuals and agencies throughout Wisconsin. She is a trainer and has been asked to speak nationally on topics related to trauma, misdiagnosis and the social emotional needs of gifted and talented youth.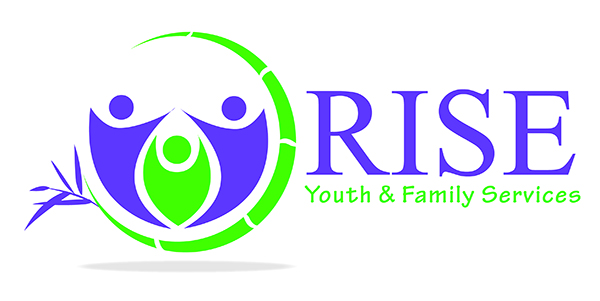 Sara also founded RISE Youth & Family Services where she employs mentors, crisis stabilizers, parenting assistants and therapists to serve individuals and families in Milwaukee County and throughout Wisconsin.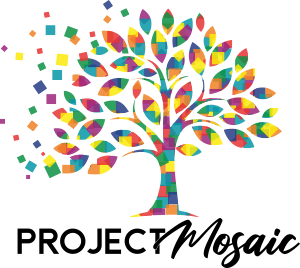 In addition, Sara also founded Project-Mosaic which is a non-profit organization providing holistic programming for youth and family as well as a variety of personal and professional development services and packages.
All training and clinical consultation offered at RISE is done by Sara Newman. Sara has 20 years of experience working with youth and families in Milwaukee. Her education consists of a Bachelor's Degree in Psychology and a Masters Degree in Social Work. Since school she has remained current in the social work and mental health fields and has developed specialties in Trauma Informed Care, Commercial Sexualized Exploitation of Children, and issues related to juvenile delinquency.
Her professional experience has been focused across settings such as schools, residential facilities, community-based settings, outpatient facilities as well as within Children's Hospital of WI. Sara has successfully created and run crisis stabilization, mentoring and mental health programming in Milwaukee and has chosen to continue direct practice and currently maintains a case load of youth she provides therapy to. Throughout her career she has stayed true to her focus to serve the vulnerable.
Training Options
The Masks We Wear/Clinical Side of Crisis and Mentoring (Clinical Considerations)
Commercial Sexual Exploitation of Children
Ethics and Boundaries
Self-Harm and Suicide Prevention
Socialization, Media and Society's Pressures
ACE Interface Training
Trauma Informed Care
Self-awareness and Managing Emotions: How our own beliefs and values get in the way with the work we do
The Client-Caregiver Relationship: Engagement and Beyond
Brilliant Minds Behind Bars (misdiagnosis of systems-involved youth)
Motivational Interviewing
Caring for Ourselves by Learning our Biology and Finding our Purpose

ASIST (Applied Suicide intervention skills training)
Other trainings can be developed as needed.
Group Offerings
CLFC: Creating Lasting Family Connections is a group for parents and youth that focuses on communication, decision-making, AODA prevention as well as other issues which are common today for parents and youth.
RISE UP: Resilience, Independence, Self-Awareness, Empowerment: teaching and encouraging individuals to tap into their strengths and learn who they are and how to emerge and thrive as leaders (1 hour/week for 5 weeks or 10 weeks).
RISE Above: This is a group which allows youth to learn and practice emotional regulation through the use of behavioral improvisation as well as various clinical methodologies.
ART therapy groups offered for a variety of topics.

Wellness through words: Increasing mental health awareness while promoting literacy.

There are also a variety of personal growth group opportunities offered through Project-Mosaic.
Clinical Consultation
& Program Development
Individual or group case consultation is offered to identify the best ways to support and intervene with clients during their placement (offered in group homes and/or crisis & mentoring agencies).
Assistance with designing and writing programming and curriculum as well as with writing proposals and responding to RFP's is also available.
Please contact us if you are interested in one of the trainings or services offered or if you would like another topic developed. Feel free to sign up for a 30 minute consultation to discuss training or consultation needs.
Yes I would like a FREE Consultation